Our blog explores what elements creates great research and best practices for thoughtful brands. Read on for breaking research news, advice, and tips on approaching touchy research topics with care.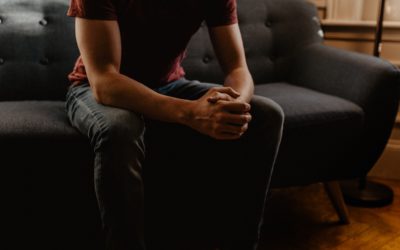 Our team recently came across an interesting interview with Peter Coleman, the founder of the Difficult Conversations Lab at Columbia University, a lab dedicated to the practice of discussing challenging topics. Coleman has some helpful advice for everyone on how to communicate better.
read more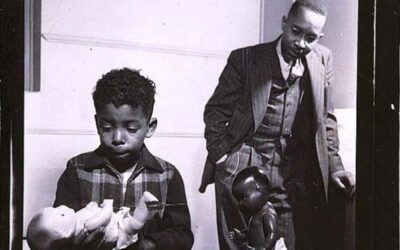 Social theorist Patricia Hill Collins notes that "challenging power structures from the inside, working the cracks within the system… requires learning to speak multiple languages of power convincingly." We at Zebra Strategies believe in the essential nature of speaking these multiple languages, so as to advocate for underserved communities and amplify their voices.
read more