Our blog explores what elements create great research and best practices for thoughtful brands.
Read on for breaking research news, advice, and tips on how to approach touchy research topics with care.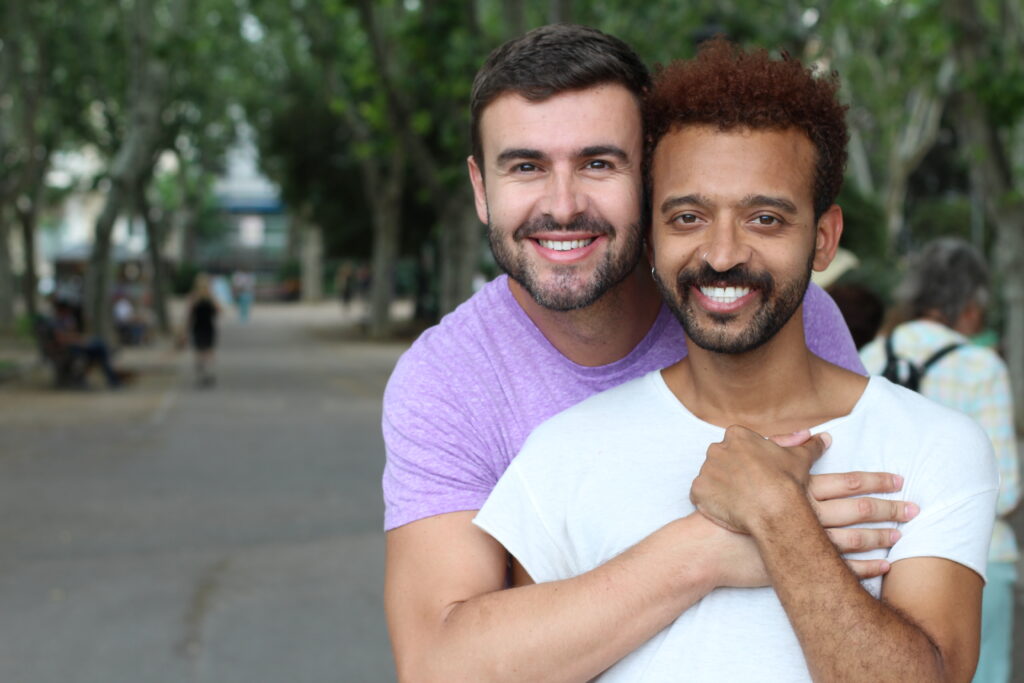 What We Want Everyone To Know About PrEP
In observation of PrEP Aware Week for 2022, it's fitting to focus on that very theme: Awareness. Knowledge and understanding are crucial to what we do professionally, and they are also crucial…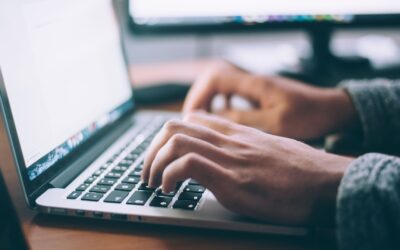 Why Internet Access Matters
Is Internet access a luxury? Or should it be a basic human right? In this article, we discuss the main issues why having access to an Internet connection is absolutely necessary for this day and age, and thus should by no means…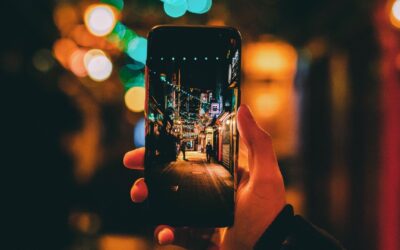 Closing the Digital Divide with Mobile Optimization
The digital divide is a huge issue. And not only for all American citizens but also for all the corporations who are looking to connect with both their users and potential customers. But when…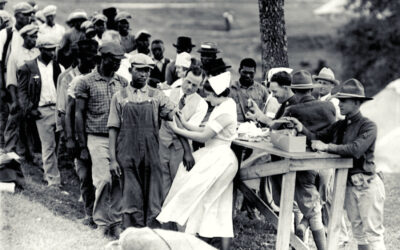 The Costs of the Tuskegee Experiment on Vaccine Engagement
"The past is never dead. It's not even past." What relevance does this famous line from William Faulkner have to the development and rollout of the COVID-19 vaccine? For the black community…
Addressing Chronic Trauma in Marginalized Communities
Trauma is, unfortunately, widespread in our society. Especially after a year like 2020, which was racked with political turmoil, racial unrest, and a global pandemic, it's safe to assume that everyone has experienced…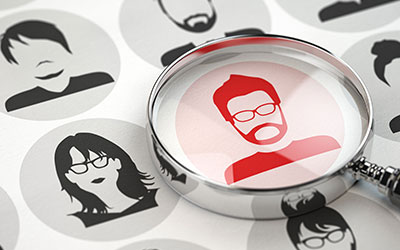 The Importance of Matching Researchers to Participants Demographics
Gathering representative data requires matching researchers to appropriate participants. Many businesses make the mistake of creating social research on the convenience of sampling participants…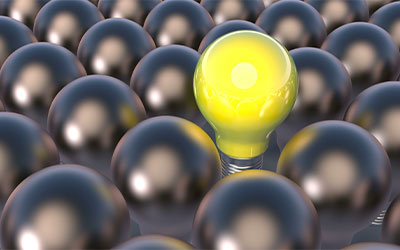 Tips for Researchers: Improving "Difficult Conversations"
Our team recently came across an interesting interview with Peter Coleman, the founder of the Difficult Conversations Lab at Columbia University, a lab dedicated to the practice of discussing challenging topics….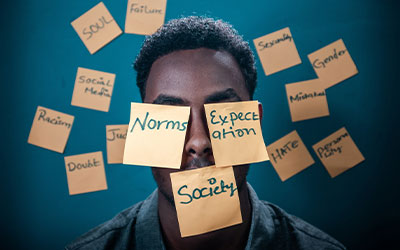 Diversity Marketing: How Cultural Diversity Affects Marketing
There is a hidden piece of any successful marketing campaign: diversity. We've already discussed why diversity is so important for multicultural market research. Today, we're going to discuss…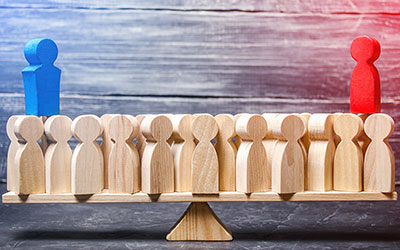 Challenges That Might Arise in Cross-Cultural Research
Our world is constantly evolving. And with this evolution comes a big change: cross-cultural growth. People move from one country to another, uprooting their whole lives while maintaining…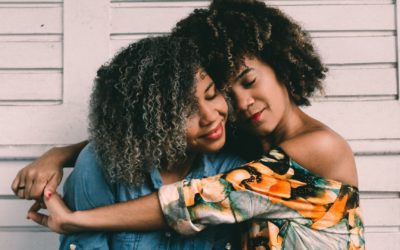 Multicultural Market Research: Why is diversity so important?
Market research is a key component of any successful marketing effort. In order for a campaign to succeed, a new product launch to be effective and a corporate message to be delivered…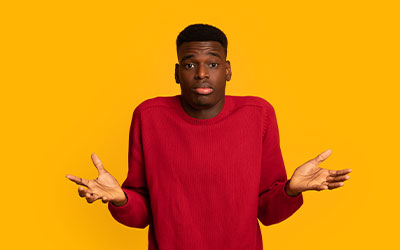 Owning Uncertainty: How to say "I don't know"
While we know that the first step to understanding is being willing to say "I don't know," many find it hard to make this admission. A great example of how to express uncertainty with confidence is…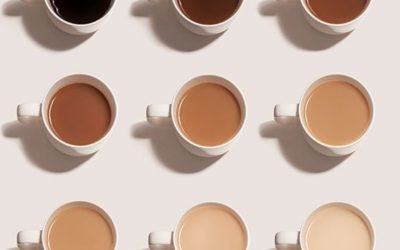 Revealing America's Expanding Racial Diversity Through Six Maps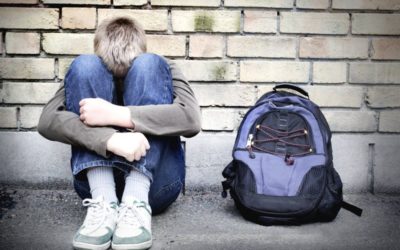 Shining Light on the homeless Student Epidemic in NYC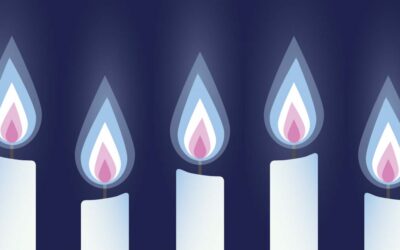 Lifting each other up: the second annual transgender day remembrance
Last week, the team at Zebra Strategies had the honor of attending the Osborne Association's Second Annual Transgender Day of Remembrance. The event showcased a variety of voices and…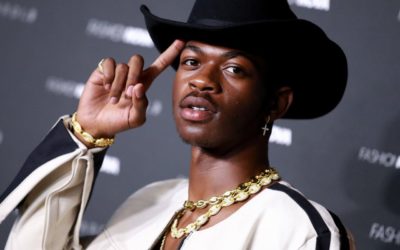 Spotlight on Lil Nas X: Playful Nonconformist
You've no doubt heard "Old Town Road" by now – the song that spent a record-breaking 19 weeks atop the Billboard Hot 100 Chart. Written, rapped, and self-released by the heretofore unknown and unemployed Lil' Nas X, the song…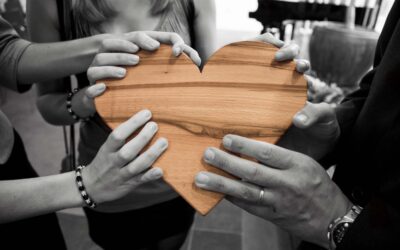 In this delightfully animated short, Dr. Brene Brown succinctly explains the crucial distinction between moving through the world from a place of empathy, rather than sympathy. As Dr. Brown says: "Empathy fuels…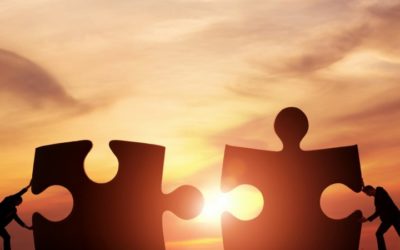 The Look & The Talk: Socially Conscious Campaigns Done Right
Consumer expectations are changing, and it's vital that brands keep up. Ethical behavior is now a major consideration for brand purchases. In fact, nearly two in three people say they choose, switch, avoid, or boycott…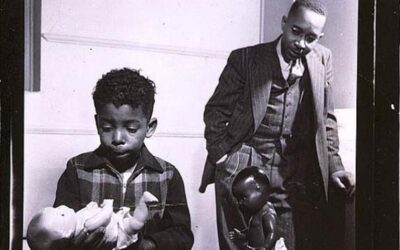 Amplifying Voices & Advancing Society: Mamie & Kenneth Clark's Doll Studies
Social theorist Patricia Hill Collins notes that "challenging power structures from the inside, working the cracks within the system… requires learning to speak multiple languages of power…